Ryan Gregory Thurman

(He/Him)
Ryan Gregory Thurman stuns as Sebastian with fabulous vocals and characterization; he's everything you're hoping he will be and his performance of "Under the Sea" will not disappoint.
_____
​
Kristin Weyer, The Theatre Guide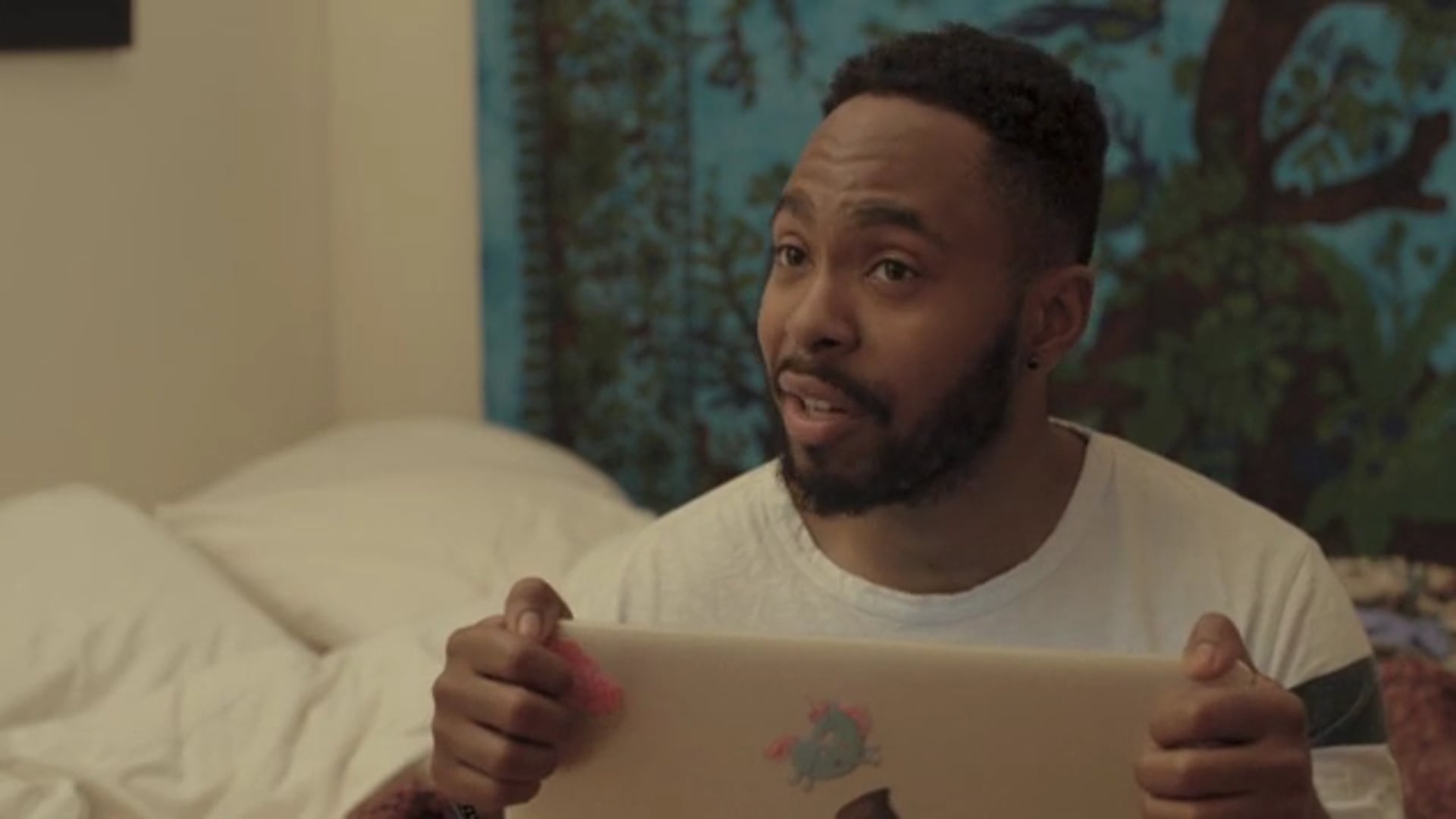 RYAN GREGORY THURMAN REEL ("EBONIE")
01:34
SISTER ACT | Paper Mill Playhouse
04:13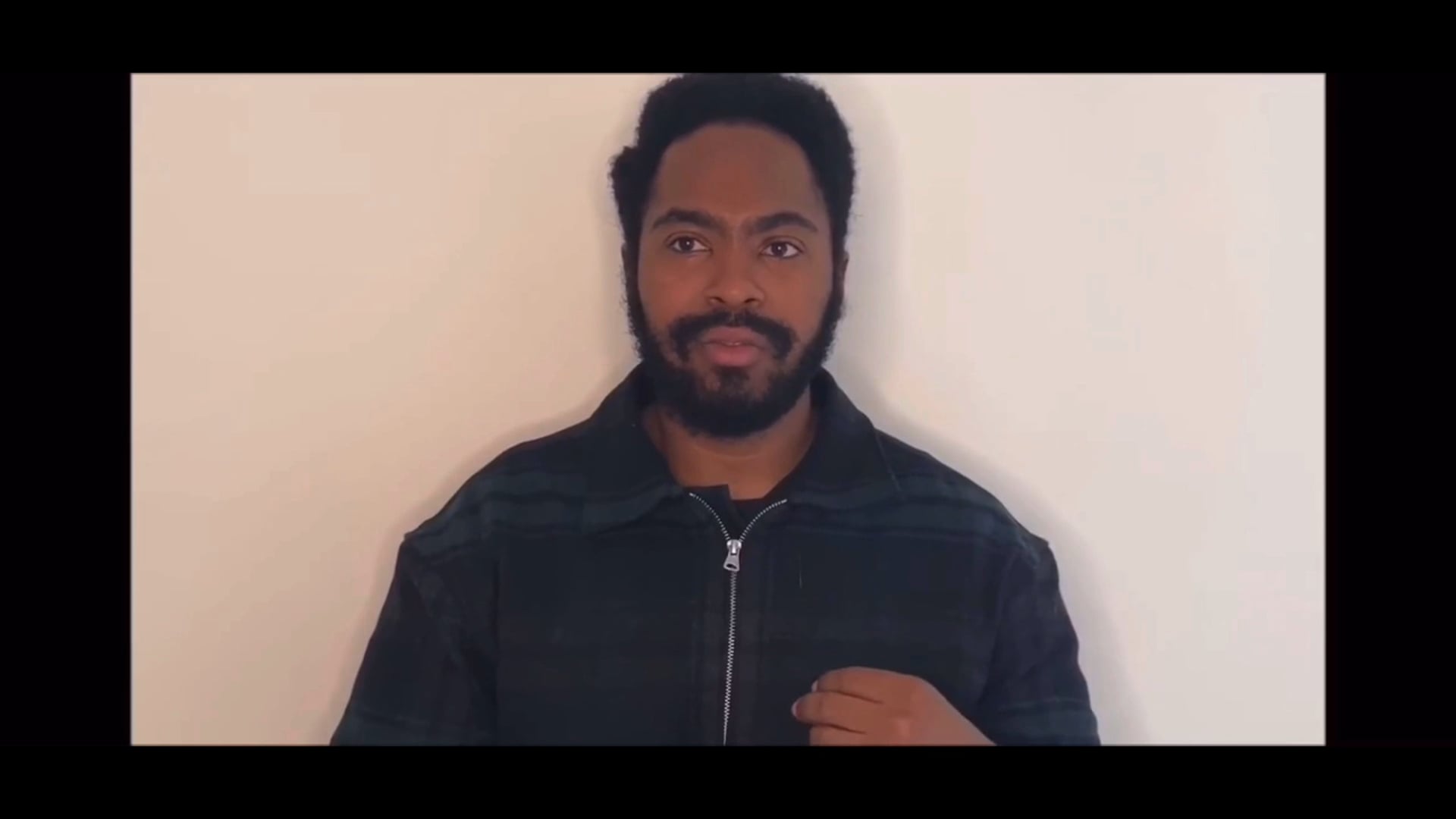 Another Kind Of Cancer
04:33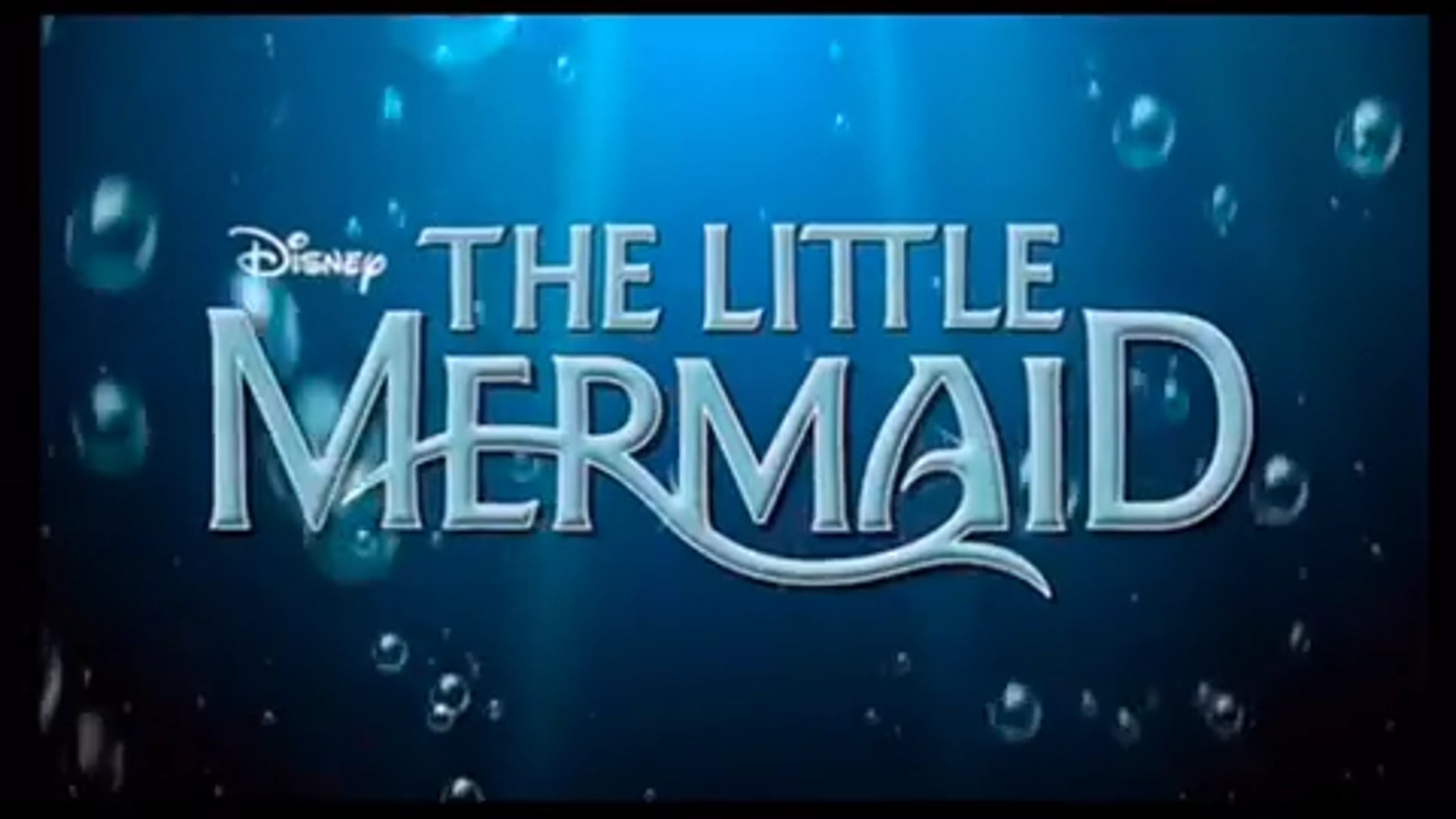 Disney's The Little Mermaid
01:37
Little Mermaid Interview (Broadway & Main)
00:49
A New Life (Jekyll & Hyde)
00:57
I'm Not Afraid Of Anything (SFANW)
03:53
One Day More from "Les Miserables in Quaran-Stream"
03:21
​
​
I was born and raised in Cleveland, OH!
My family has always been insanely supportive of anything I've wanted to do. I started my adventures off young; 5 years old to be exact, when I started Tae Kwon Do. Through the next decade or so, I earned my 2nd Degree Black Belt (still one of my favorite accomplishments!). I later found an interest in more sports: Hockey, Lacrosse, and Diving.
​
My love for music has ALWAYS been huge. From playing the Viola in orchestra, to playing Clarinet and Saxophone in Concert, Jazz and Marching Bands. Eventually I decided to push it further and joined an Acapella choir, an Acapella men's group, and show choir. I discovered the love for singing that led me to do my first big musical RAGTIME, playing Coalhouse Walker Jr. From then on, it was set!
​
I finished up high school and left Shaker Heights for "Steel Town;" PITTSBURGH. I attended Point Park University's Conservatory of Performing Arts and in 2014, graduated Cum Laude with a degree in Musical Theatre. Shortly thereafter, I packed up my things, and moved here, to my new home, New York City!
​
​
This Is A Story All About How...
Disney's The Little Mermaid
NEXT UP: Ryan is heading to Lexington, KY to star as everyones favorite crustacean, SEBASTIAN, in
Disney's: The Little Mermaid -
with The Lexington Theatre Company! The show will be directed by Artistic Director Lyndy Franklin Smith (who was a part of the 2007 Broadway Company) - & choreographed by Mara Newbery Greer. The show will open for a limited run from July 14th - 17th, 2022 at
The Lexington Opera House.
​
**Click HERE For More INFO!**
Sister Act




A Divine Musical Comedy
Ryan recently made his debut at the Tony Award-Winning PAPER MILL PLAYHOUSE, rejoining the cast of SISTER ACT as TJ, after a COVID postponement (and a helluva 2 years). The team is lead by director
Steven Beckler with choreography by
Janet Rothermel, & the show began Preview Performances June 1st, 2022, ahead of opening night June 5th and running until June 26th, 2022.
​
**Click HERE For More INFO!**
THE EVOLUTION OF (HENRY) MANN
​
WELCOME BACK LIVE THEATRE!
Pumped and grateful to step into some "Leading Man" shoes as HENRY MANN in THE EVOLUTION OF (HENRY) MANN. Ryan joins the team, lead by dir. Jason Aguirre, in this, the post shutdown inaugural season at the American Theatre Group in their brand new location in Basking Ridge! The show, written by
Dan Elish (13: The Musical), and Douglas J. Cohen (Children's Letters to God), is a fully revamped/rewritten/reworked production (since its 2018 Off-Broadway run). Previews begin on Thursday, October 14th ahead of an opening night on Saturday, October 16th & running until October 24th at the Sieminski Theatre.
​
**Click HERE For More INFO!**