Ryan Gregory Thurman

(He/Him)
Ryan Gregory Thurman stuns as Sebastian with fabulous vocals and characterization; he's everything you're hoping he will be and his performance of "Under the Sea" will not disappoint.
_____
​
Kristin Weyer, The Theatre Guide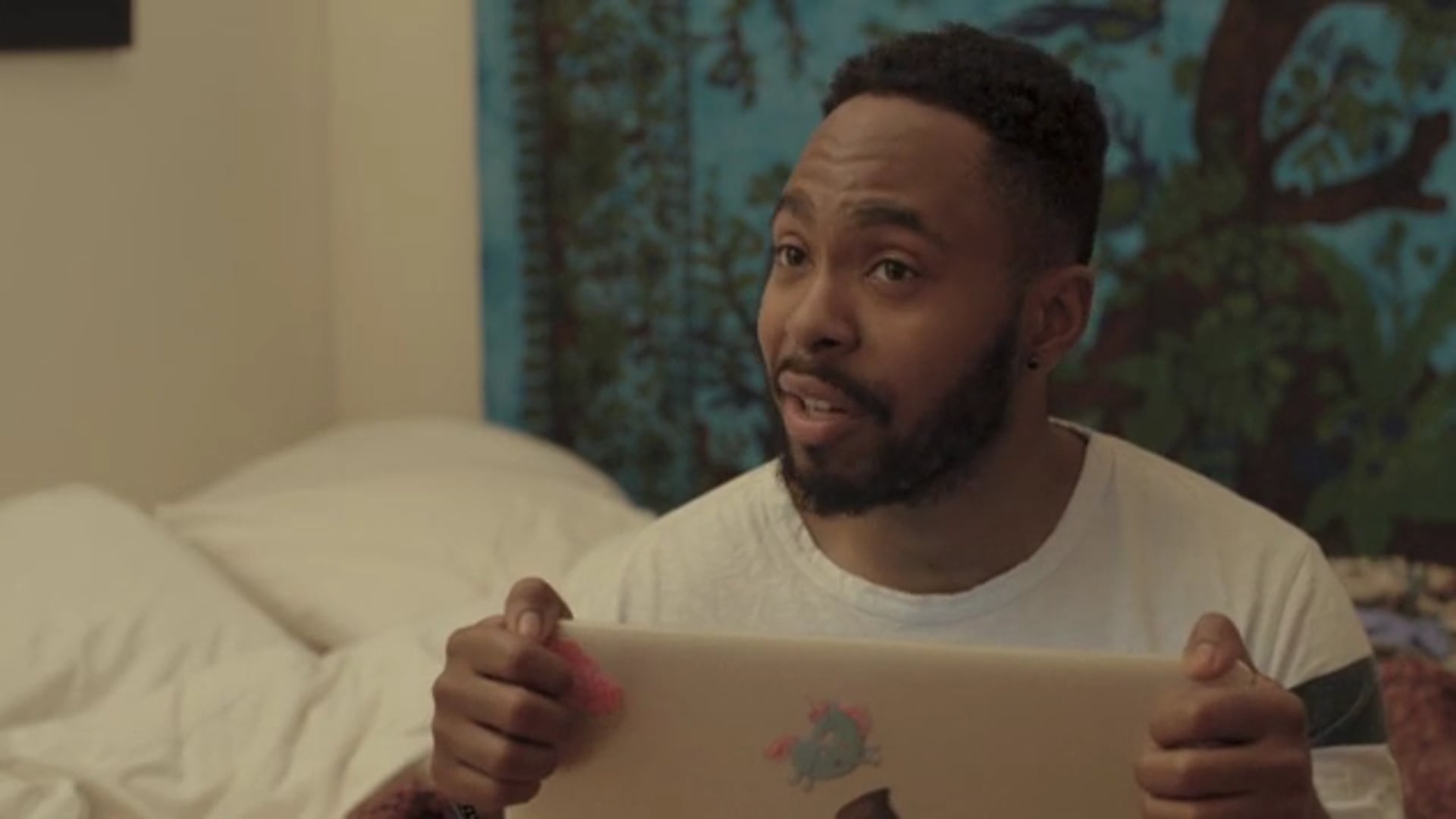 RYAN GREGORY THURMAN REEL ("EBONIE")
01:34
SISTER ACT | Paper Mill Playhouse
04:13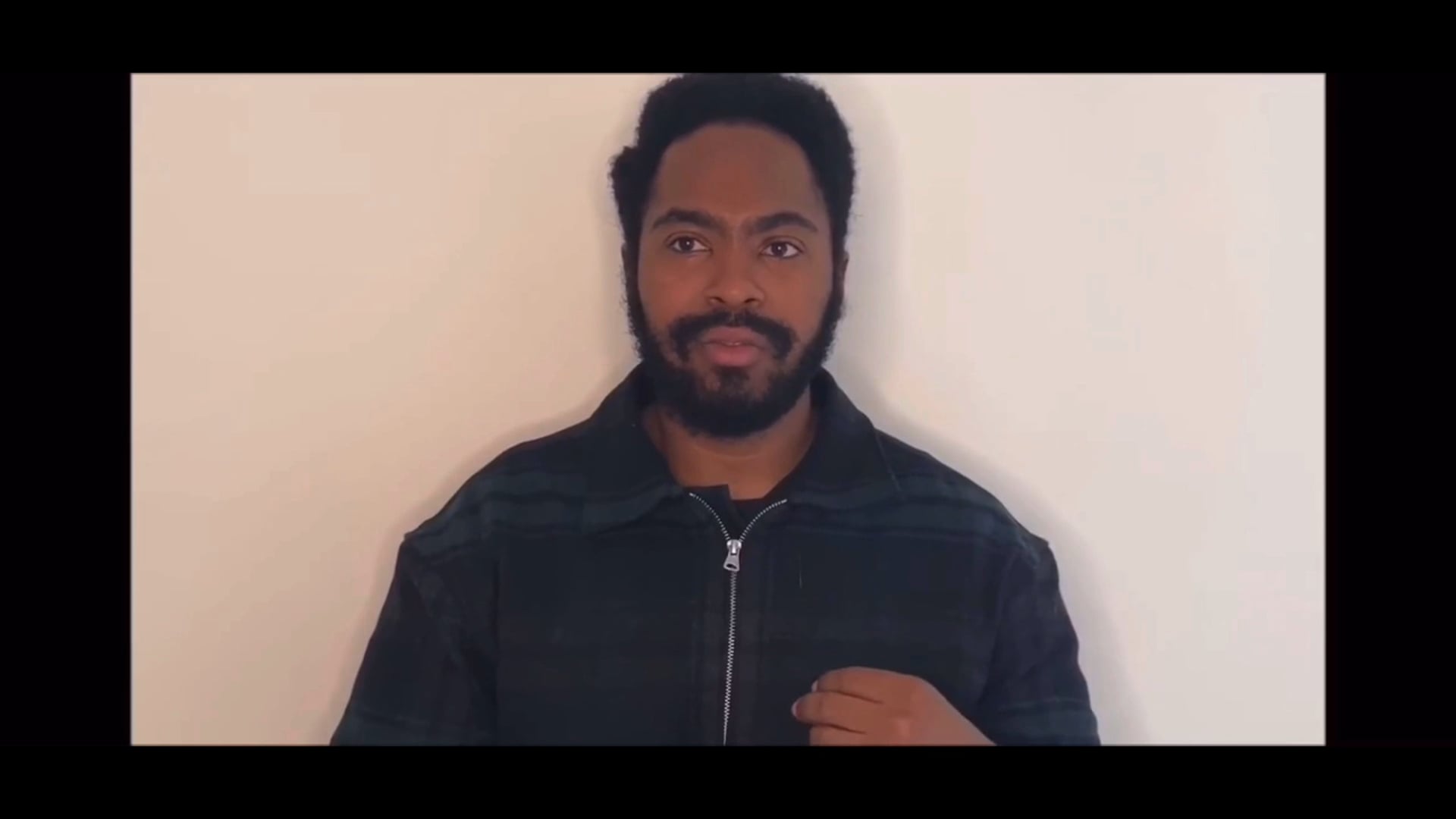 Another Kind Of Cancer
04:33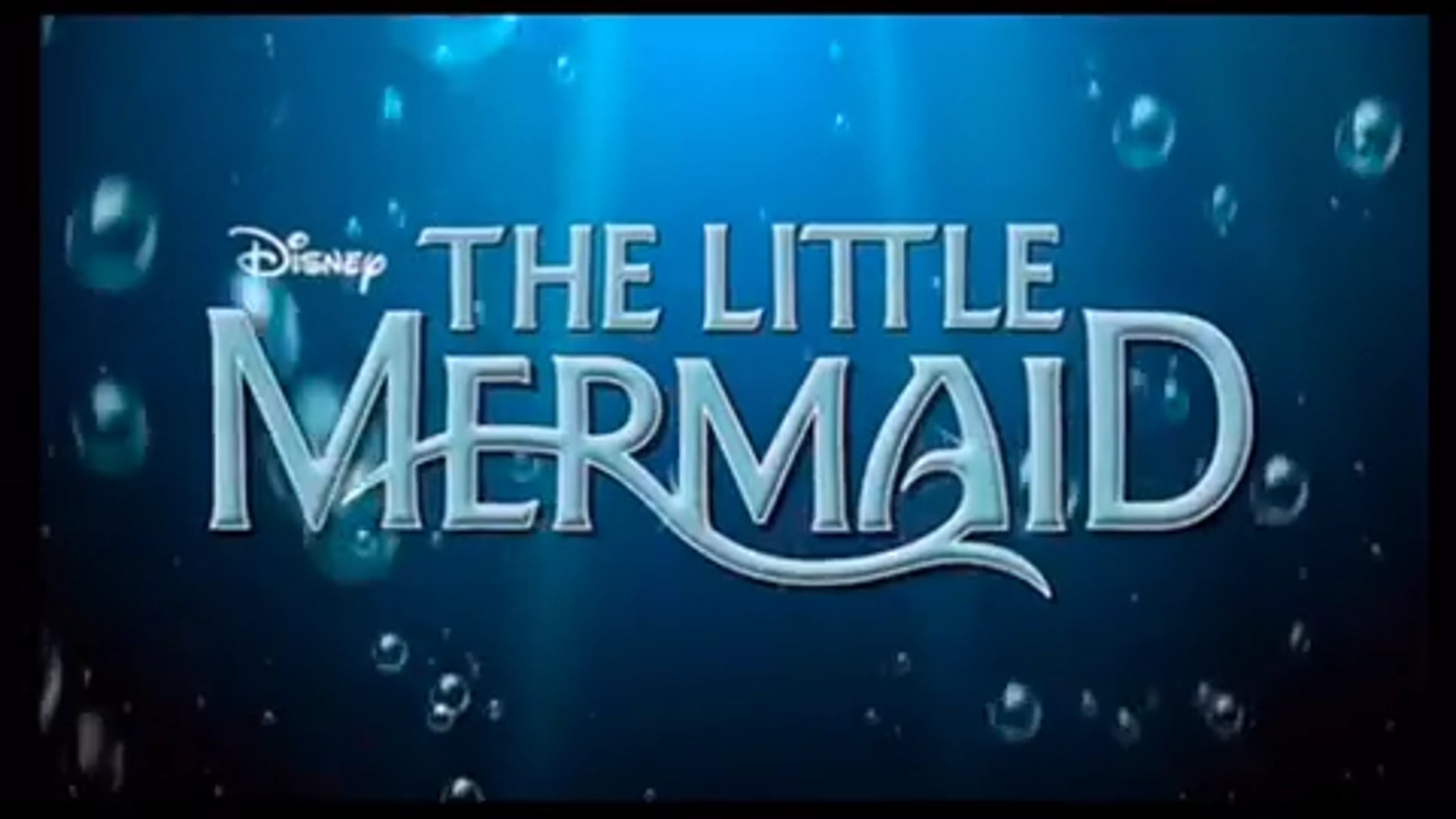 Disney's The Little Mermaid
01:37
Little Mermaid Interview (Broadway & Main)
00:49
A New Life (Jekyll & Hyde)
00:57
I'm Not Afraid Of Anything (SFANW)
03:53
One Day More from "Les Miserables in Quaran-Stream"
03:21
​
​
I was born and raised in Cleveland, OH!
My family has always been insanely supportive of anything I've wanted to do. I started my adventures off young; 5 years old to be exact, when I started Tae Kwon Do. Through the next decade or so, I earned my 2nd Degree Black Belt (still one of my favorite accomplishments!). I later found an interest in more sports: Hockey, Lacrosse, and Diving.
​
My love for music has ALWAYS been huge. From playing the Viola in orchestra, to playing Clarinet and Saxophone in Concert, Jazz and Marching Bands. Eventually I decided to push it further and joined an Acapella choir, an Acapella men's group, and show choir. I discovered the love for singing that led me to do my first big musical RAGTIME, playing Coalhouse Walker Jr. From then on, it was set!
​
I finished up high school and left Shaker Heights for "Steel Town;" PITTSBURGH. I attended Point Park University's Conservatory of Performing Arts and in 2014, graduated Cum Laude with a degree in Musical Theatre. Shortly thereafter, I packed up my things, and moved here, to my new home, New York City!
​
​
This Is A Story All About How...
A HALLOWEEN DOUBLE FEATURE!
The Neon Coven is BACK AT IT! Ryan is pumped to be joining his favorite wacky witchy pals for JANNIFER'S BODY 2.0 starring JAN of RuPaul's Drag Race! Last summer we set out to do Jannifer's Body at Radial Park in Queens, NY - however mother nature had other plans as we were rained out TWICE! Now we are back...and smarter...and performing at BK's 3 DOLLAR BILL. The show features the perfect blend of
90's'- 00's punk, rock, & pop songs with kickass arrangements by
Andrew Barret Cox. BUT, since this is a double feature... we immediately follow this concert with a "surprise" pop up of
ROCKY HORROR! With MORE kickass ABC arrangements, Ryan is hopping out of the spaceship as MAGENTA. Don't miss it!
​
**Click HERE For More INFO!**
THE LAST MATCH


A Pro Wrestling Rock Musical
​
WRESTLING FANS WORLDWIDE!!
The time has come for the most unique, exciting, never seen/done before performance you didn't know you needed! Ryan is stoked to be a part of insanely awesome crew of artists - actors, singers...WWE wrestlers, as
THE CANNONBALL/AMERICAN HERO. Conceived and co-written by Jeremiah James, with book & music by a stellar team including Jason Huza, Sylvana Joyce, Chris Smith - the roster includes RAMIN KARIMLOO, AMBER ARDOLINO, WWE vets MATT CARDONA, AFA ANOA'I JR., BULL JAMES, & Broadway/TV Vets. Keep your eyes peeled and ears open for details on the future of this badass show!
PRE-SAVE THE ALBUM TODAY
(Available on all platforms 9/26!)
​
**Click HERE For More INFO!**
Disney's The Little Mermaid
Ryan headed to Lexington, KY to star as everyones favorite crustacean, SEBASTIAN, in
Disney's: The Little Mermaid -
with The Lexington Theatre Company! The show was directed by Artistic Director Lyndy Franklin Smith (who was a part of the 2007 Broadway Company) - & choreographed by Mara Newbery Greer. The show opened for a limited run from July 14th - 17th, 2022 at
The Lexington Opera House.
​
**Click HERE For More INFO!**